High Quality Life in Ashe County North Carolina
A small-town feel with a booming economy has now become the fastest growing movement in America.  Embracing a high quality life in Ashe County, North Carolina is the new American dream.
Families are moving quickly away from city life, high taxes, traffic and heat. However, many mountain communities are already rising in both popularity and price.  Everyone seems to be looking for hidden-gem counties, like Ashe County, North Carolina.
Moving away from city life seems to be on everyone's conversation and mind more than ever. Forget quarantines and government mandated control tactics. Cities are being taken over by gangs, violent crime and on-going car-jackings  Furthermore, you can rest assured that violence and increased Marshall Law will continue to grow.
Once a mid-size affordable town, Atlanta, Georgia is now one of the highest crime rated cities in America. Atlanta, GA is between 2 and 3 times higher than the national average according to Neighborhood Scout which states, "With a crime rate of 58 per one thousand residents, Atlanta has one of the highest crime rates in America compared to all communities of all sizes – from the smallest towns to the very largest cities."
Raleigh-Durham and Charlotte are quickly on the rise as well. Even the beloved, Charleston, South Carolina, one of the most highly visited cities in the United States, is challenged with city crime and gang-related violence not to mention traffic.
This, coupled with rising costs of living (the cost of living in cities are between 14% and 83% higher than smaller towns according to salary.com) are on top of the list of reasons for most to flee these cities.
What To Look For in A Small Town
A sign of 'things to come' are always major highways being built to connect the town with larger cities. As we speak, the main highway leading into both West Jefferson and Jefferson, North Carolina in Ashe County is being opened up into a 4 lane, divided highway.
New businesses and small, chef-owned restaurants
Strong high school with outstanding teachers and sports opportunities
Lots of churches and community outreach programs
A plethora of beautiful undeveloped land for sale
Smaller neighborhoods with decent distances between houses
A well-developed but still small downtown area
Lots of clean mountains, streams, rivers and state parks
Lots of opportunities for outdoor activities such as hiking, fishing, kayaking and canoeing
Small town festivals
Self-sustained counties packed with organic farms and access to a variety of farmers markets
A strong Chamber of Commerce and good banking presence
A state-of-the art working hospital and holistic centers for preventative health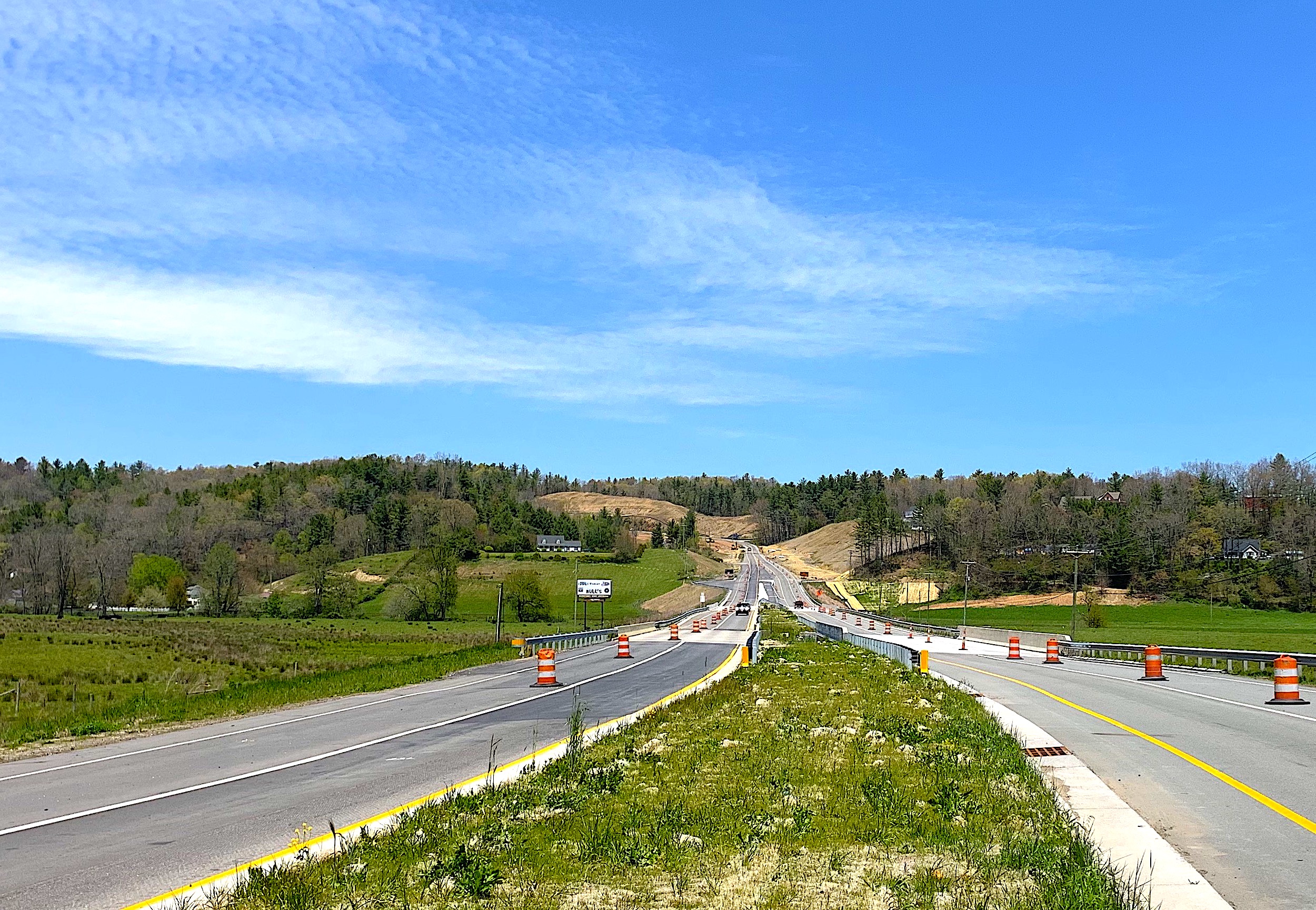 Right now, the secret is getting out. The expansion of a highway leading straight into West Jefferson and Jefferson, NC is creating a stir. The business and real estate opportunities here now are getting the attention of many savvy investors, business people, entrepreneurs and lots of folks looking to improve thier quality of life.
Ready for peace and a high quality life? The movement is on its way to the beautiful Ashe County, North Carolina. If you have ever considered moving out of the city in search of a better quality of life and peaceful opportunity, now is the time to get serious!
Let the experts at Regency Properties present the opportunities going on right now in the mountains of Western North Carolina in Ashe County.